In just a few weeks of being open the general entry closes for Ironman Germany, this year over 2,800 people took part in the race!
So why did I choose this race?
After reading Can`t Swim, Can`t Bike, Can`t Run in about a week I realized it was a race that I would want to do.
http://www.amazon.co.uk/Cant-Swim-Ride-Run-Triathlon/dp/1848187432
I looked at Austria / Switzerland / Lanzarote / UK / Wales and for many different reasons I think this race is for me.
2800 people, amazing town and scenery plus the shortened 15 hour cutoff too add to the excitement.
A great Medal
And what a finish line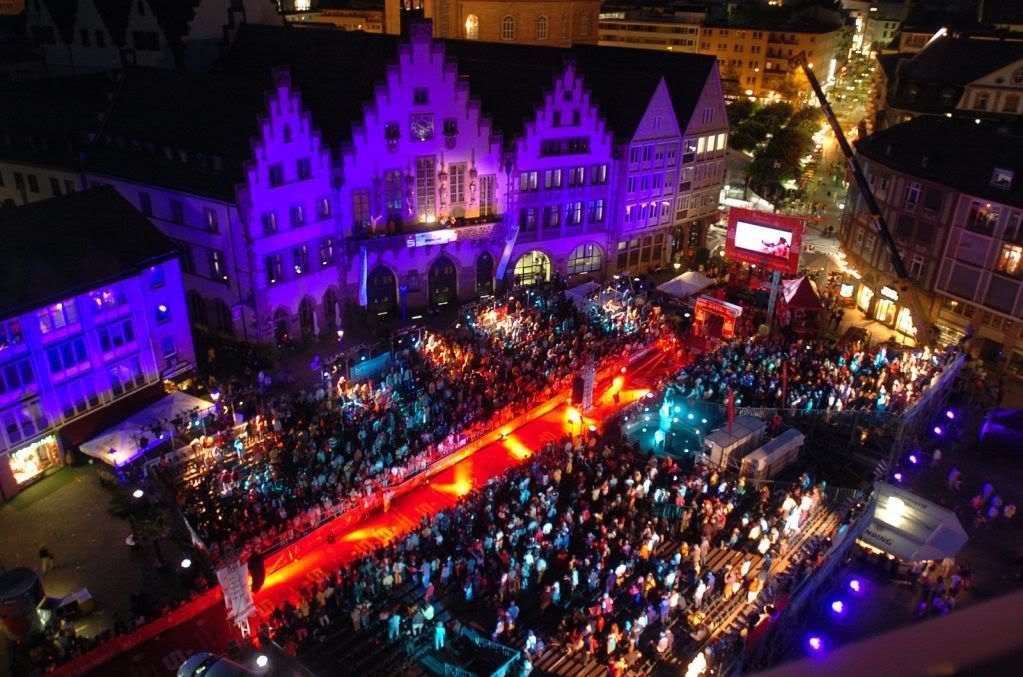 Currently my knee is still sore and still haven't run since IM 70.3 UK 17th June but im still hammering the bike and swimming regularly.
Flights and Accommodation are all booked also so thats it...
I have 12 months to bring my swim time down to around 1 hour and my bike down to 6 hours, If I can do this my running will take care of itself.
Will post updates as often as I can